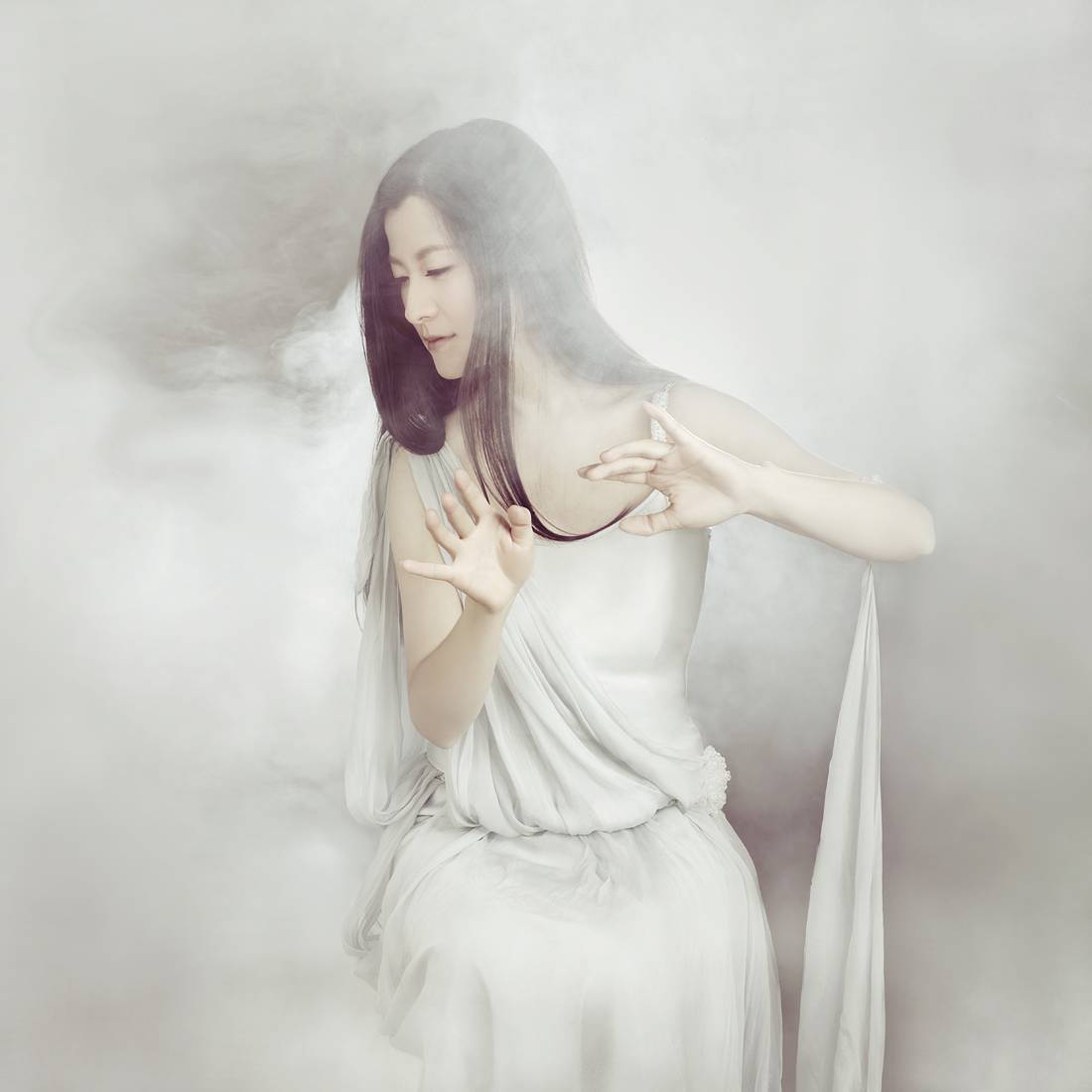 "Travelling Across the Silk Road". The first very successful Chinese-Greek music exchange project
31/10/2015 @ 20:00

-

23:00
At the end of October, we had the pleasure to welcome for the first time in Greece one of China's most exceptional Guzheng (ancient Chinese stringed instrument) virtuoso Chang Jing, together with a talented Xiao (ancient Chinese flute) musician Zhang Di. They came for "The Travelling Across the Silk Road" project, a music exchange project organized by Meet Culture in co-operation with Trip2taste and was organized under the auspices of: Greek National Tourism Organization
Chang Jing first captivated the attention of the world with the beautiful melody of Guzheng, as the soloist in the Opening ceremony of the 2008 Beijing Olympic Games. She also performed together with the famous Greek musician Yanni in 2013 CCTV Spring Festival Gala with an audience of 700 million.
During this very interesting musical exchange project they participated in two "Sound of Silk Concerts". One of them took place in Athens, on October 26th, 2015 at Trianon theater with ancient Greek lyre band "Lyre N' Rapsody" and the other on October 31st, 2015 at Boutari Winery on Santorini with Ross Daly, the famous world musician and Cretan Lyre virtuoso. During their ten day stay they also recorded the first ever Chinese-Greek crossover album with ancient Greek Lyre band "Lyre 'n' Rhapsody" which will be released both in China and Greece. Meet Culture filmed a music exchange documentary that will be featuring their music voyage in Greece.
Meet Culture and Trip2taste would like to thank for their support: Discover Greece, Boutari Winery of Santorini, Aegean airlines, Astra Suites, Astra Restaurant of Radisson Blue hotel, Journey to Greece, Municipality of Santorini.
Share This Story, Choose Your Platform!