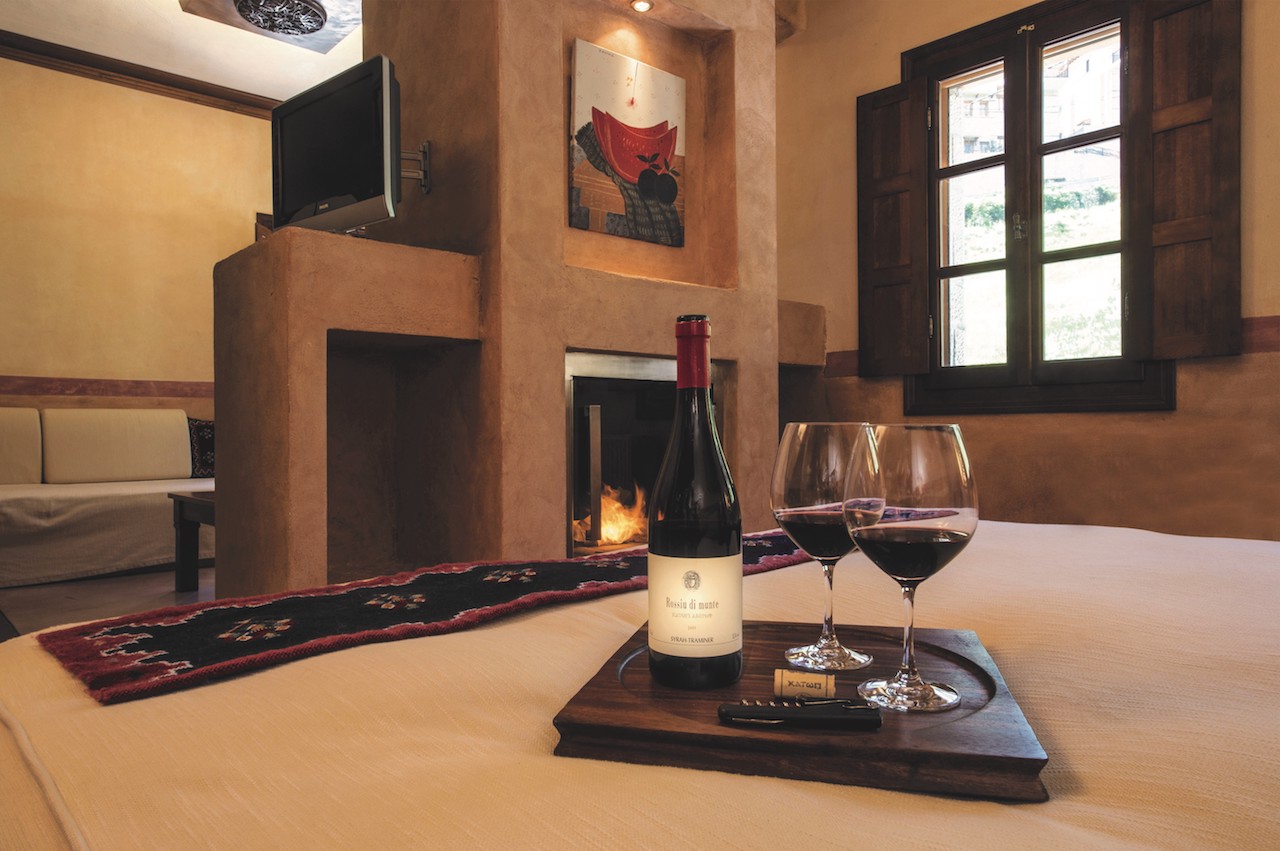 The Food & Wine Treasures of Metsovo
02/12/2016 @ 21:00

-

04/12/2016 @ 19:00
Trip2taste & Katogi Averoff Hotel and Winery have designed for you a very special Food, Wine and Culture Getaway Weekend to Metsovo – from Dec 2nd to Dec 4th 2016. Metsovo is a small beautiful traditional town in Epirus on the mountains of Pindus. Metsovo is famous for its natural beauty, its wines, its delicious cheeses, its sausages, its meats and its tasty traditional pies.  Choose your favorite company and come with us to discover the "Food & Wine Treasures of Metsovo"!
"Food & Wine Treasures of Metsovo" Program
Friday, December 2nd 2016 
All participants will arrive either by car or by bus from Athens or Thessaloniki. All of you who are interested in taking a bus please let us know when you make your Trip2taste getaway weekend reservation for "The Food & Wine Treasures of Metsovo". We will meet at the hotel in the evening for a warm welcome with traditional pies from Epirus and a glass of Katogi Averoff Rose.
Saturday, December 3rd, 2016
We will have a Greek Breakfast with local delicacies and then take a tour at the Metsovo Folk Art museum and the Evangelos Averoff Gallery. We will spend enjoying nature and the picturesque streets of Metsovo and then relaxing at our beautiful hotel room. In the afternoon we will get introduced to the world of the wines of Metsovo with a tour and tasting of selected wines of the Katogi Averoff Collection at Katogi Winery. We will then participate at an interactive game of cheese, chutney and wine pairings. The stars of the evening will be the delicious local cheeses of the Foundation Tositsa Dairy, the handmade chutneys of Chefstories and the great wines of Katogi Averoff. Our cultural and gastronomic journey in Metsovo will end with a great dinner with traditional dishes from Epirus paired with classic, new as well as limited production wines from Katogi Averoff wine collection.
Sunday, December 4th,2016
For those of us who decide to go to Metsovo via Thessaloniki, we will continue the Food & Wine exploration and arrive right on time for "Map of Flavors" the specialized Wine, Beverage and Food expo of Thessaloniki.
Special Offers "The Food and Wine Treasures of Metsovo" 
Early booking offer will be given to all those who make a reservation until Sunday, 20th of November 2016. The total rates start from 120 euro per person.
Complimentary upgrade to a Suite will be given for reservations made until Sunday 13th of November 2016 to honor the "European Day of Wine Tourism".
The above rates include:
2nights stay at a Standard Double for two people
Special Greek breakfast from Epirus
Tour and Special tastings at the Katogi Averoff Winery
Tositsa Dairy Cheese, Katogi Averoff wines and Chefstories chutney interactive game presented by the people behind the products and hosted by Marina Boutari
Special Dinner with traditional dishes paired with selected wines
Visit to Metsovo Folk Art museum
Visit to Evangelos Averoff Gallery
The price does not include transfers, all meals / drinks not mentioned above, as well as gifts, tips or souvenirs.
Reservation and Payment Policy
Full non-refundable prepayment (charged to a credit card or through bank transfer) is required at the time of booking.
Cancellation Policy
No free cancellation is allowed for this rate. The prepayment is non-refundable in case of cancellation or any modification.
Extra bed Policy
Children up to 12 years old: free of charge if sharing parents' room
Extra bed for Children over 12 or for adults: 30 Euros per night
Information & Reservations
Please contact directly Aria Hotels
Τ: +30 26560 42505
M.: +30 6944 929232
To reserve online visit Aria Hotels Rates & Reservations
For more information about Katogi Averoff history and wines visit: http://www.katogi-strofilia.gr/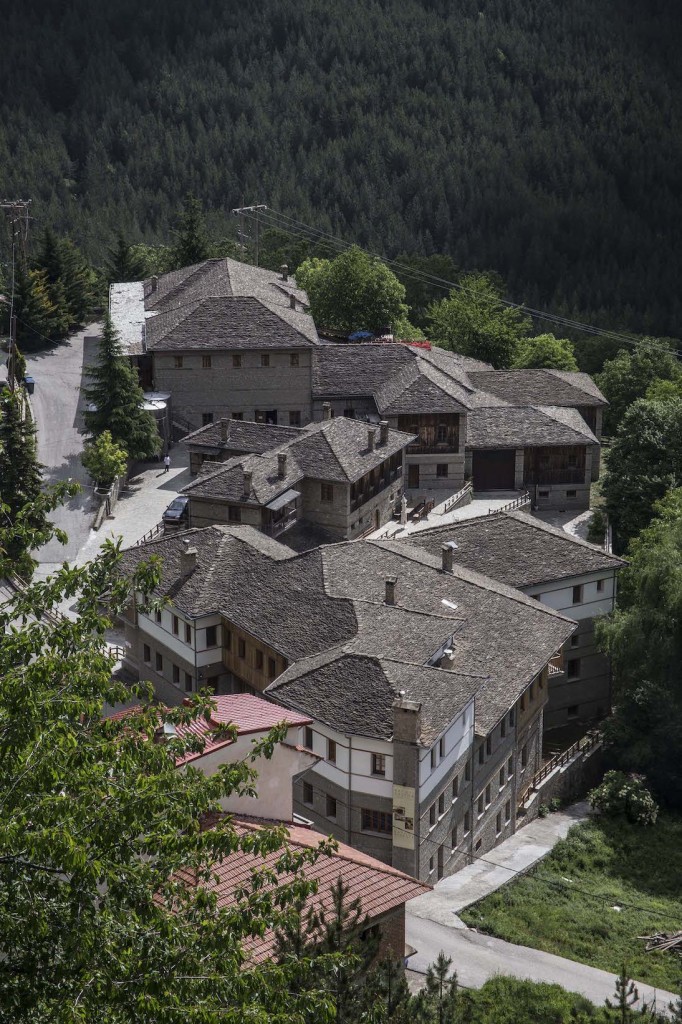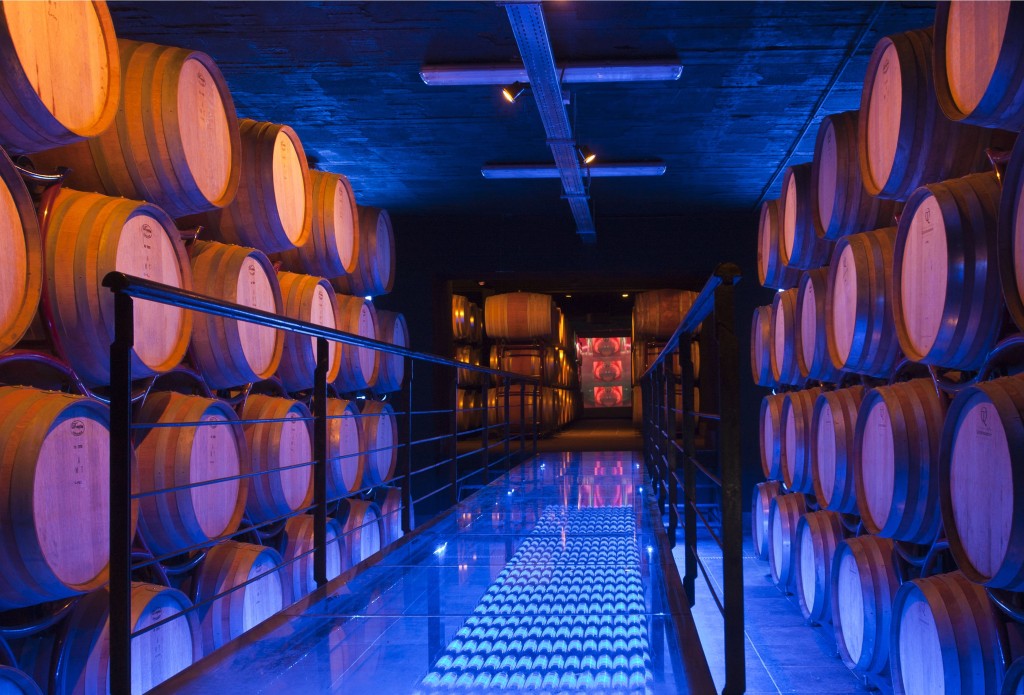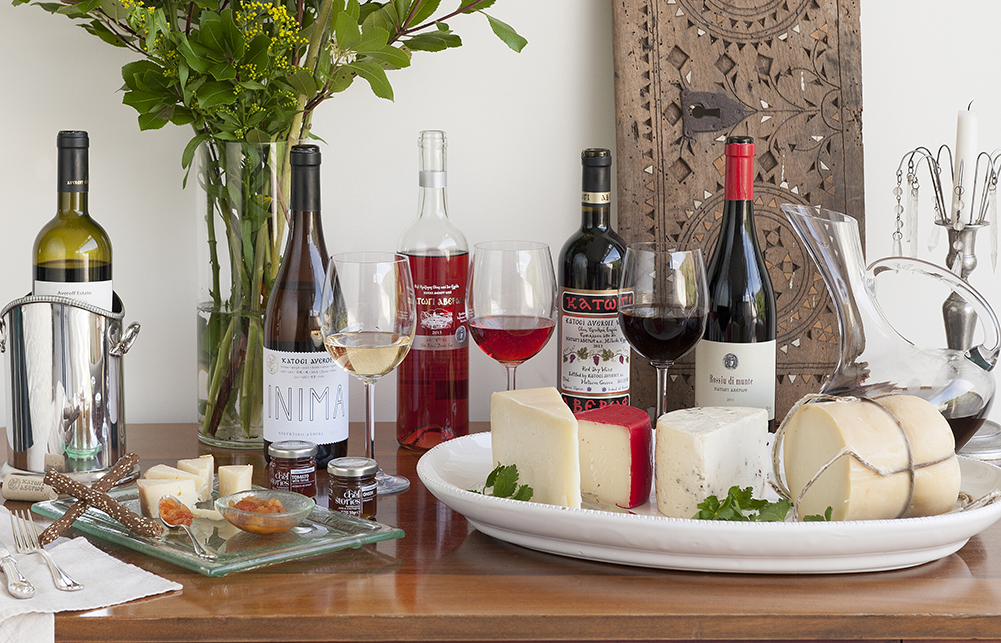 Share This Story, Choose Your Platform!