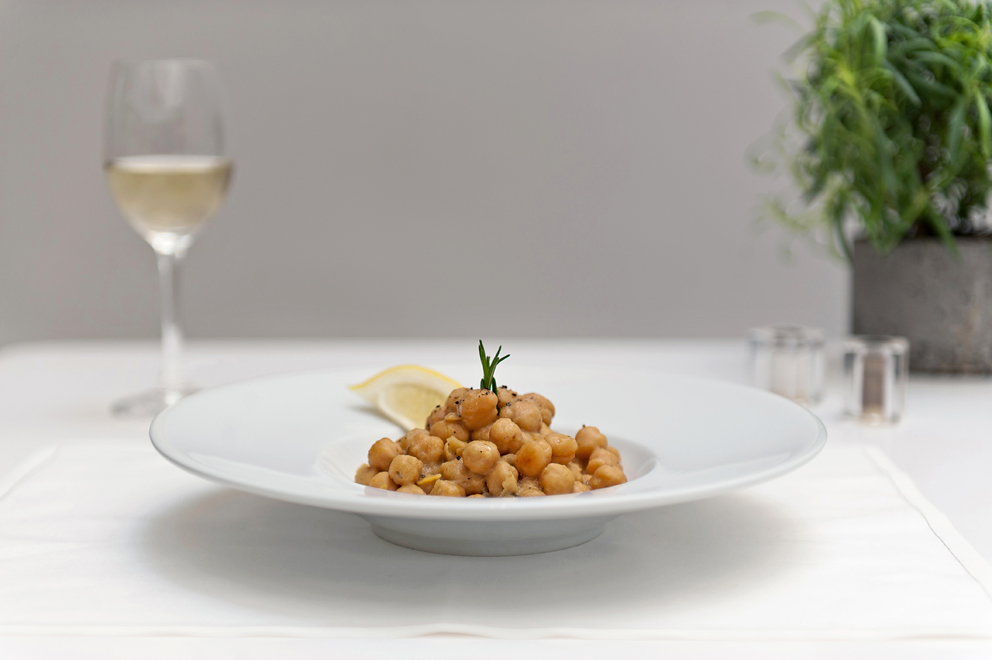 Taste of Culture – Aegean Taste
18/03/2016 @ 12:30

-

15:30
Aegean Taste is one of the two gastronomic experiences of Taste of Culture, the brand new cultural and gastronomic initiative of Cycladic Art Museum and Trip2taste, that take place every Thursday and Friday at the Cycladic Café. Aegean Taste has been created for Greek and foreign visitors who are interested in Cycladic Art and History and want to explore new tastes.
Aegean Taste takes place every Friday from 12:30 to 15:30 and starts with a tailor made tour of "Wine in Antiquity". Your guide, a talented archeologist, will show you selected exhibits that reveal the history of wine and its role to the everyday life of ancient Greeks. Basic stops of the tour are the worship of Dionysus, the god of the grape harvest, winemaking and wine in Greek Mythology, the production and types of wine in antiquity, the diet of Ancient Greeks and last but not least the ceremonies and the ritual of the Symposium.
The Aegean Taste experience reaches its peak with a 6 course Tasting Menu by Begnis Catering, with flavors and aromas of the Aegean that are paired greatly with three wines of awarded Greek winemakers.  The menu will change seasonally and the wines monthly so that the lovers of Aegean art, history and gastronomy will have the chance to explore different culinary combinations.
Prerequisites for Participation
Buy your e-ticket at least 2 days before the event and present it at the Cycladic Art Museum entrance 15 minutes before the event
Minimum participation 5 persons
If the minimum guests limit is not reached you will be contacted by mail one day in advance and you will be able to keep your ticket for a future event of your choice or get a full refund
Private or Tailor-made Experiences
If you are interested in a private tour (less than 5 persons) or want to book another day for a group of customers, colleagues or friends contact us to send you an offer